Hello again..
I made a short demo video of the sd floppy emulator and the mpc, where I boot from sd card and load a beat.
Wasnt sure where to post so thought Id drop it here and u can link it up where ever u see fit to
http://www.youtube.com/watch?v=TIbilD63qK0
I may also make one showing the general formatting of a disk image and saving so people can see how similar it is to using disks including time taken with the format etc
Please let me know if this vid is sufficient or if there are any requests?
EDIT: I also have a few photos, some of installation and some of it finished, should I send to email?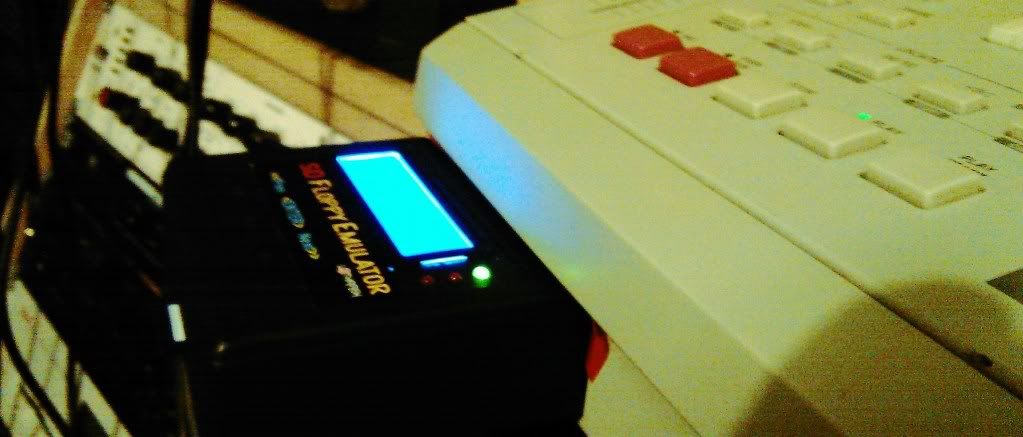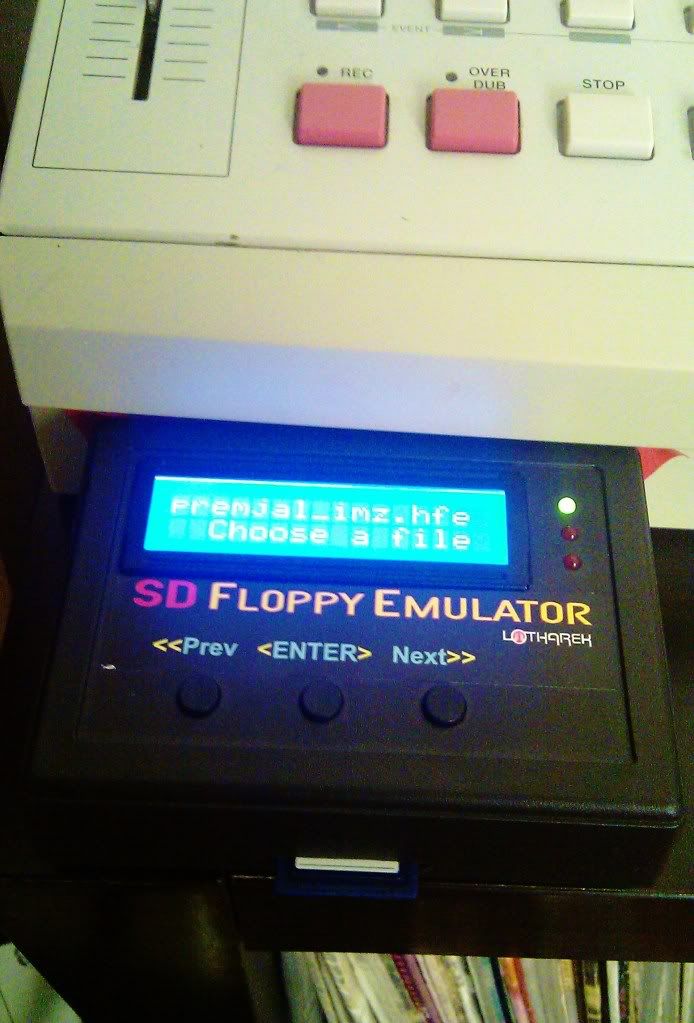 Regards