Hello everyone.
And thanks to Jeff.
I am JUN. I live in Japan.
When I was around 1983, I connected Junk's 8-inch floppy to my own TK-80E/BS made by NEC equipped with
8080 processor via my own FDC board and made a simple original OS, mainly the synthesizer I enjoyed playing.
I wanted to operate this system again in October of last year, I improved and got to work. It's surprising
that it works normally as it is over 30 years old.
This floppy is single sided single density, I bought SD_HxC_Floppy_Emulator to eliminate the movable part
of the floppy. And I succeeded in making it work, so I will send you a picture of my system.
TK-80/BS and external 2 drive floppy system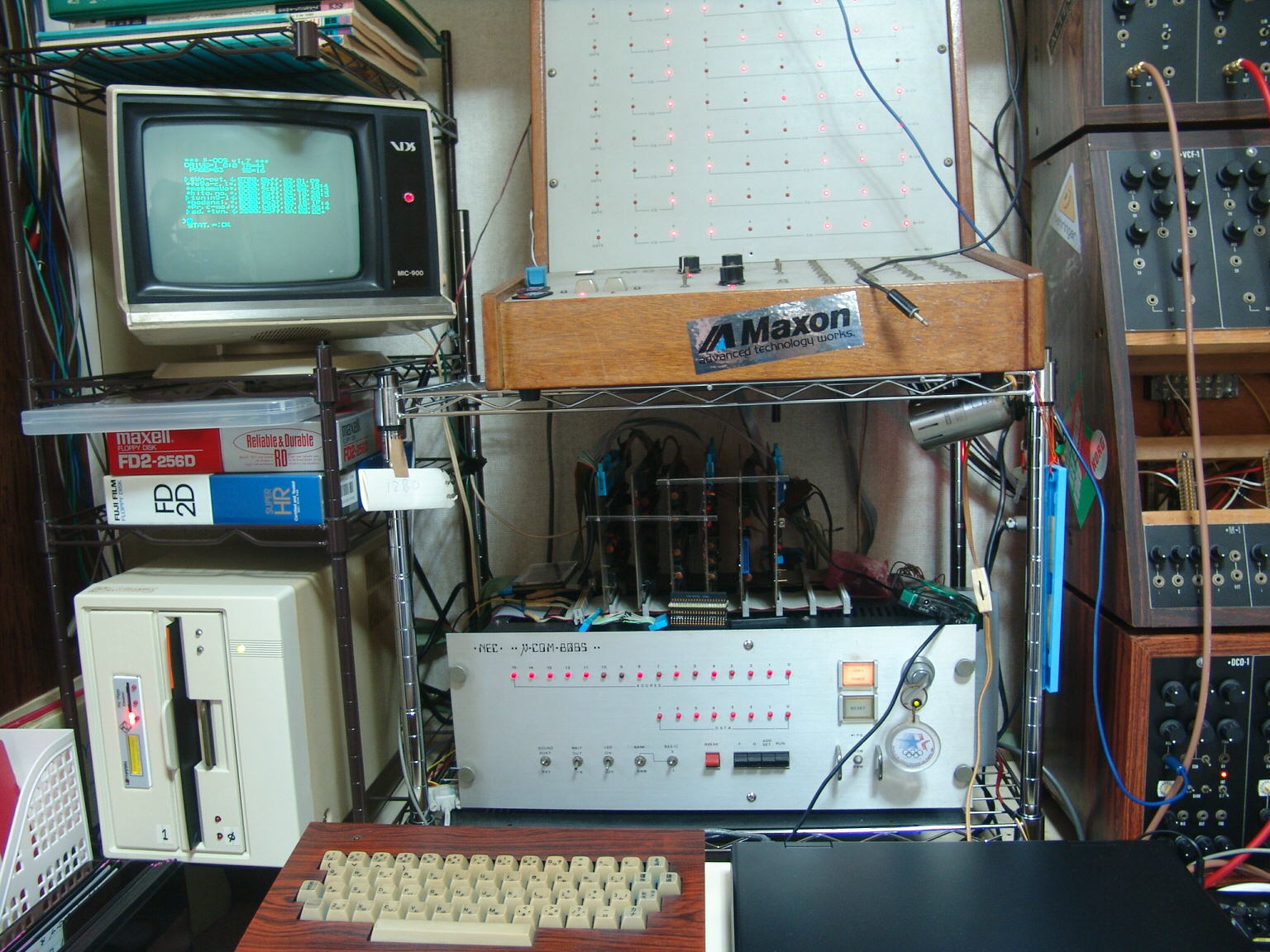 Real 8-inch floppy drive and SD_HxC_Floppy_Emulator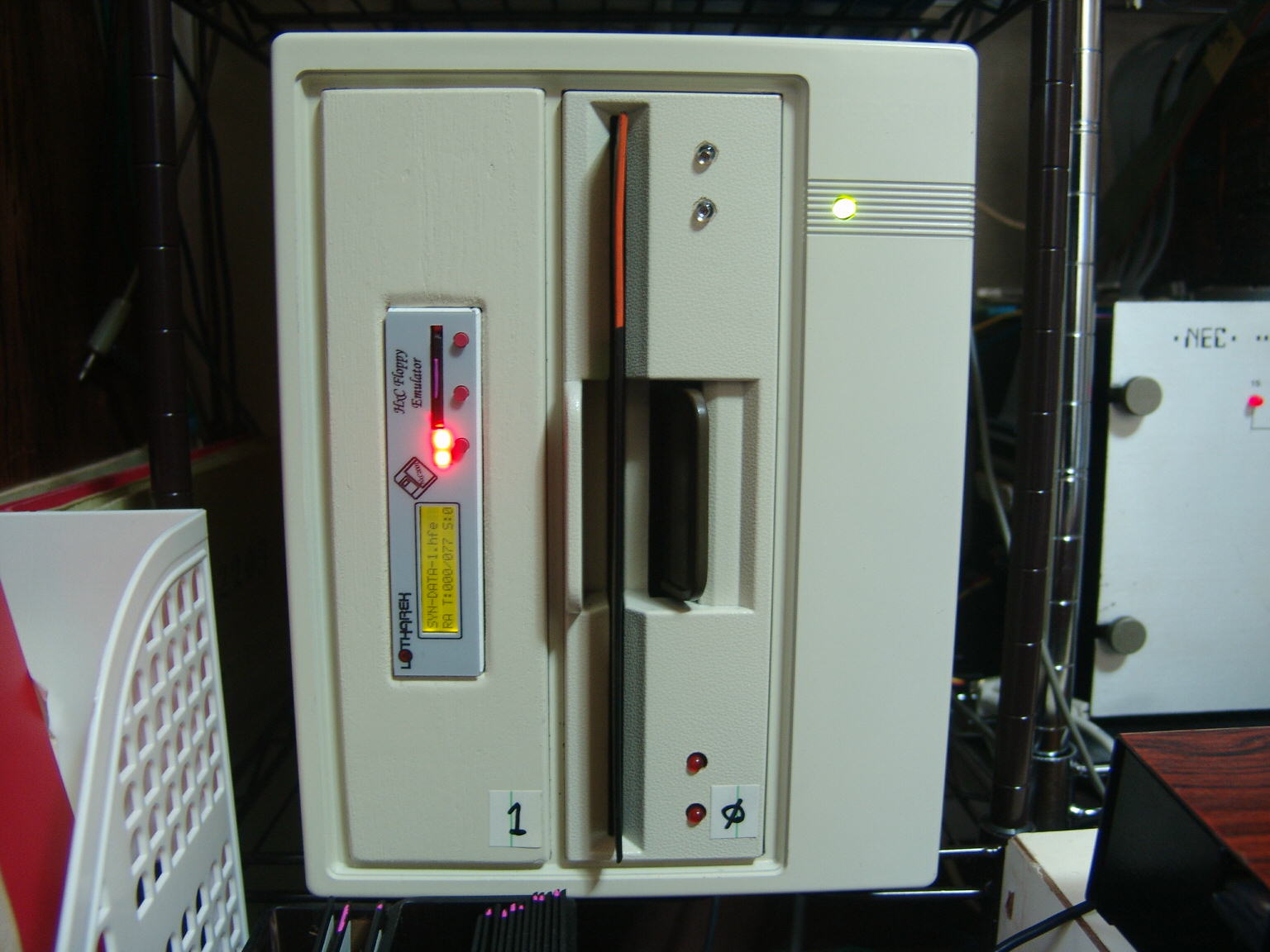 TK-80/BS and panoramic view of the synthesizer system. Notes PC and mixers are recent.